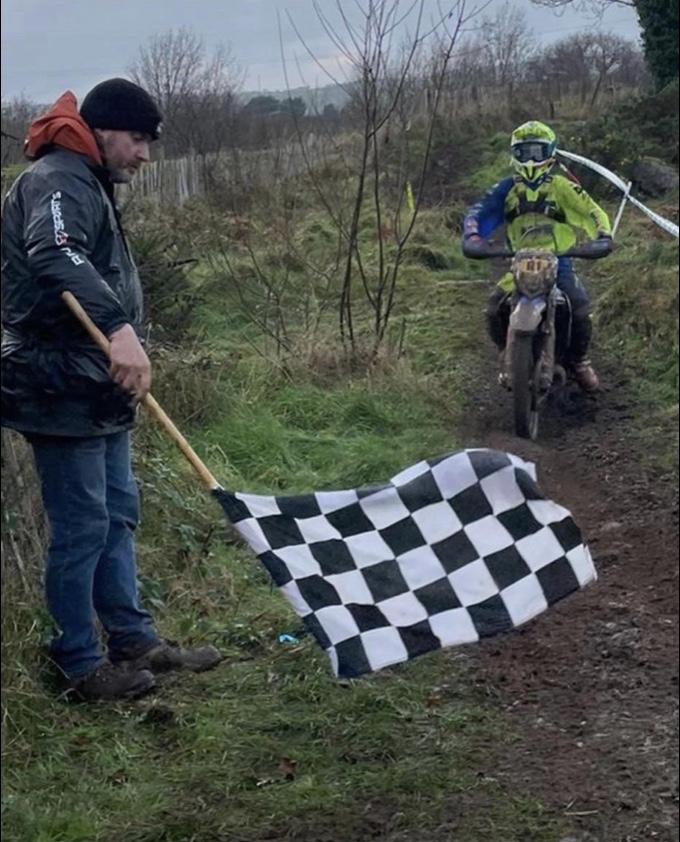 RC-Live New Years Day Enduro
Tinkerhill Newry
Reece Gazzard takes the overall win at the RC-Live New Years Day Enduro at Tinkerhill. 
2nd place was filled by Ian Marshall, who is adapting very well to Enduro, coming from a motocross background.
3rd was the Godfather of Hard Enduro, Harold Crawford and proving age is just a number.
Full results will follow.