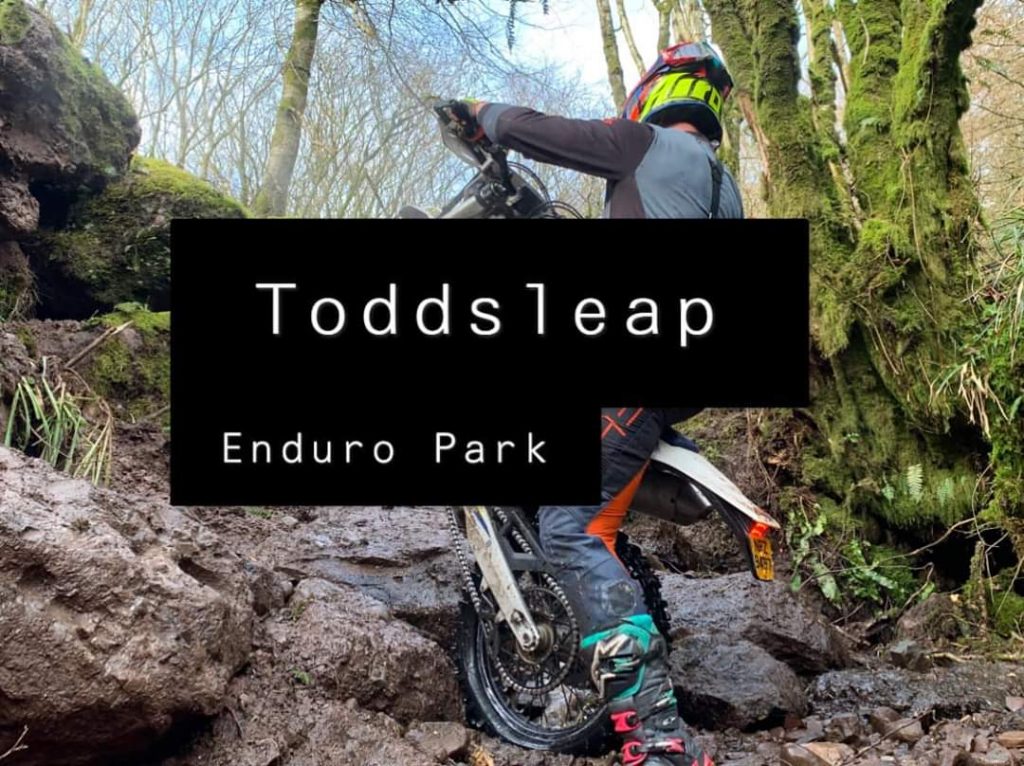 I had the pleasure recently of getting a personal tour around Todds Leap Enduro Park and spoke openly with Niall O'Hanlon about the aspirations for the park and about future events.
Todds Leap Activity Centre has been a long-established outdoor activity centre and offers a broad range of activities, check it out toddsleap.com There is also a restaurant and accommodation available making it the ideal location for a variety of events.
Enduro is not a new sport by no means in our country and I ask Niall how he came to get involved. He began to tell me about his previous foray in the world of Supermoto and Quad racing. After a successful time within the respective sports it was time for a change and there is no better challenge in sport than hard enduro. Niall has embraced our sport and is developing quickly into a very competent rider.
We began our tour by visiting some of the very technical sections that were used in the recent Extreme event that was held at Todds Leap, which had a very healthy starting field and proves there is an appetite for more extreme type events. The very challenging Fraggle Rock was one such stop and sadly the picture does not do it justice, but you can take it from me it's a very technical and challenging section.
Niall and the team at Todds Leap are constantly developing new sections to challenge all levels of riders, one such addition is the Erzberg Wall. This I can tell you is a very challenging climb and to help put it into perspective two of the top riders in the country have attempted it and to no avail. If Jordan Scott and Barry Donaghy are not getting up it then quite frankly there is not much hope for the rest of us. I did attempt it, on foot I hasten to add and did not get very far, we will leave it at that.
Moving forward Niall is hoping to bring another extreme event to Todds Leap very soon and I'm sure we all agree that we are all looking forward to this. Also, with the Enduro Park open for funduro days they are hoping to extend play time with additional days and with the capability of accommodating riders they are hoping to run a two-day event in the near future.
Another good weekend option would be Enduro play and stay group package, were yous can ride all day, enjoy your evening with a good meal and a beer, wake up fresh next day and repeat, personally I can't think of a better weekend. Keep checking toddsleap.com and enduro-ni.uk for further updates and details.
Keep an eye out for future play dates and be sure to be quick as they book out very quickly. It's great to have Niall and the Todds Leap team involved in our sport and the facilities available are second to none. I would like to thank Niall and the Todds Leap team for an excellent job they are doing to promote our sport and wish them the very best of luck and may they bring us many years of enduro fun. Looking forward to getting back down and like many looking forward to the next Extreme event.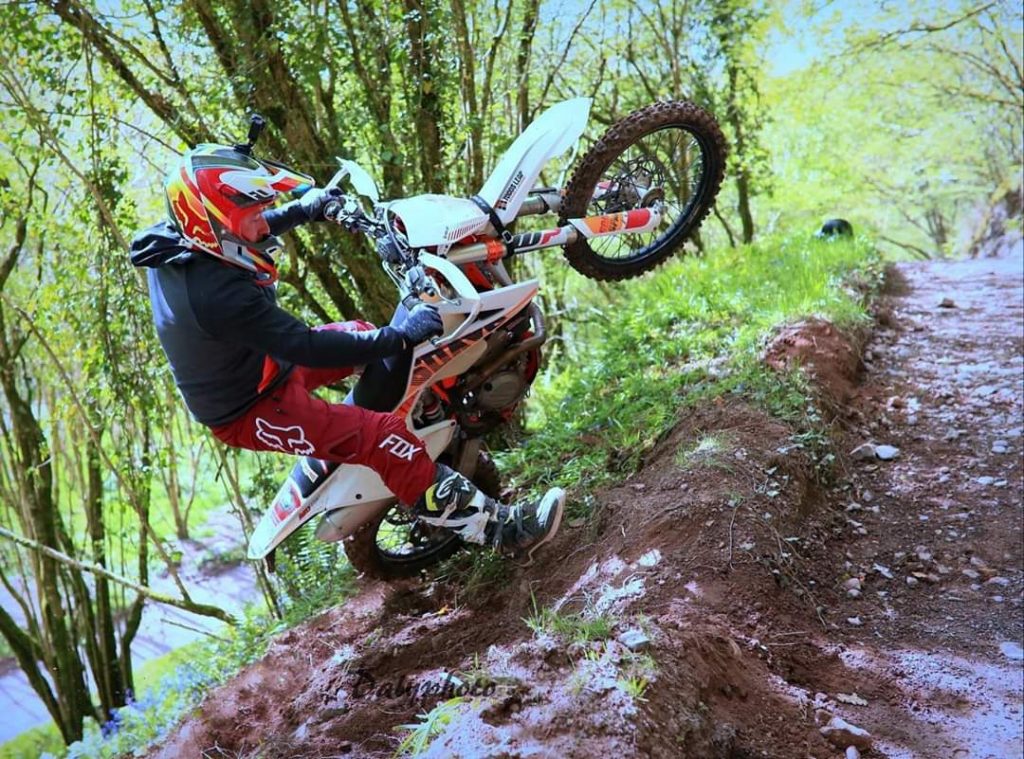 Todds Leap Activity Centre,
Todds Leap Road,
Ballygawley,
Co Tyrone,
BT70 2BW
NI: (028) 855 67170 ROL: (048) 855 67170
info@toddsleap.com toddsleap.com